Find The Right Crane or Lifting Solution
Al Mutawa specializes in crane rental and turnkey lifting services. We offer innovative lift solutions to meet all your project's lifting requirements. Our goal is to create long term relationships with our customers based upon confidence, trust and integrity.
Above And Beyond
We believe in going Above and Beyond for the satisfaction and approval of our customers. So, you can expect us to aggressively pursue innovative ways to safely lower your overall project costs.
Bringing Ideas To Life
How can we help? Contact us today! Our team is ready to assist you in your next lift project!
Partnership
Our customers are the foundation of our business. You have the right to expect and receive excellence in quality, delivery, and support.
Quality
We continually invest in the latest cranes. Our crane rental fleet consists of globally recognized brands such as Liebherr, Terex Demag, Tadano, and Kato.
Safety
Every employee at Al Mutawa Cranes has an individual responsibility to put safety first with our customers and suppliers. We will always hold a high standard of integrity and safety!
Infrastructure & Construction
We are proud to have supported the UAEs infrastructure and construction projects for over three decades. We have gained valuable experience being at the forefront of UAEs tremendous growth. From assisting with road and rail networks, to providing lifting services on bridge construction, Al Mutawa has played an integral part in the creation, and maintenance of infrastructure projects throughout the UAE.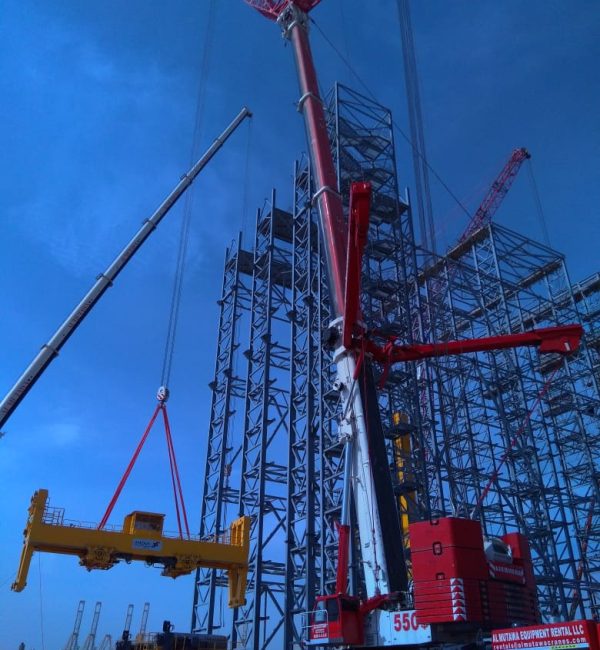 Oil, Gas & Petrochemical
Delivering lift solutions for refineries, petroleum, plastics, and the petrochemical industry requires great focus on safety and innovation. We work hard to ensure our customers can control costs by minimizing their downtime while fulfilling all lifting requirements.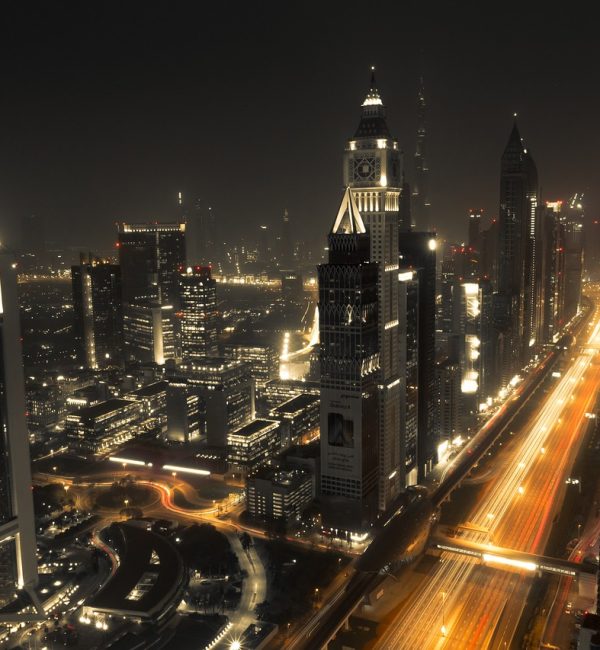 Industrial
Our expert Lifting Services team has completed some of the UAEs most complex industrial lifts. We can provide our customers with comprehensive project analysis, pre-planning, and heavy lift studies. Our teams are ready for all lifting challenges and can service sectors such as manufacturing, defence, telecommunications, and industrial maintenance.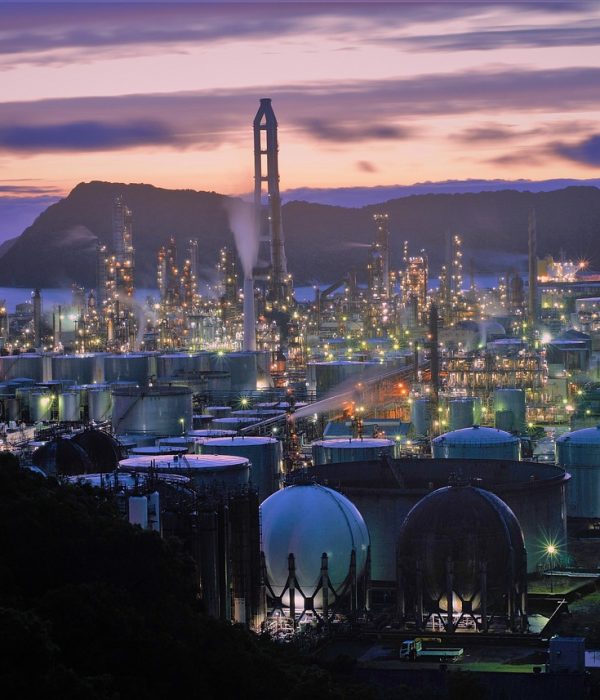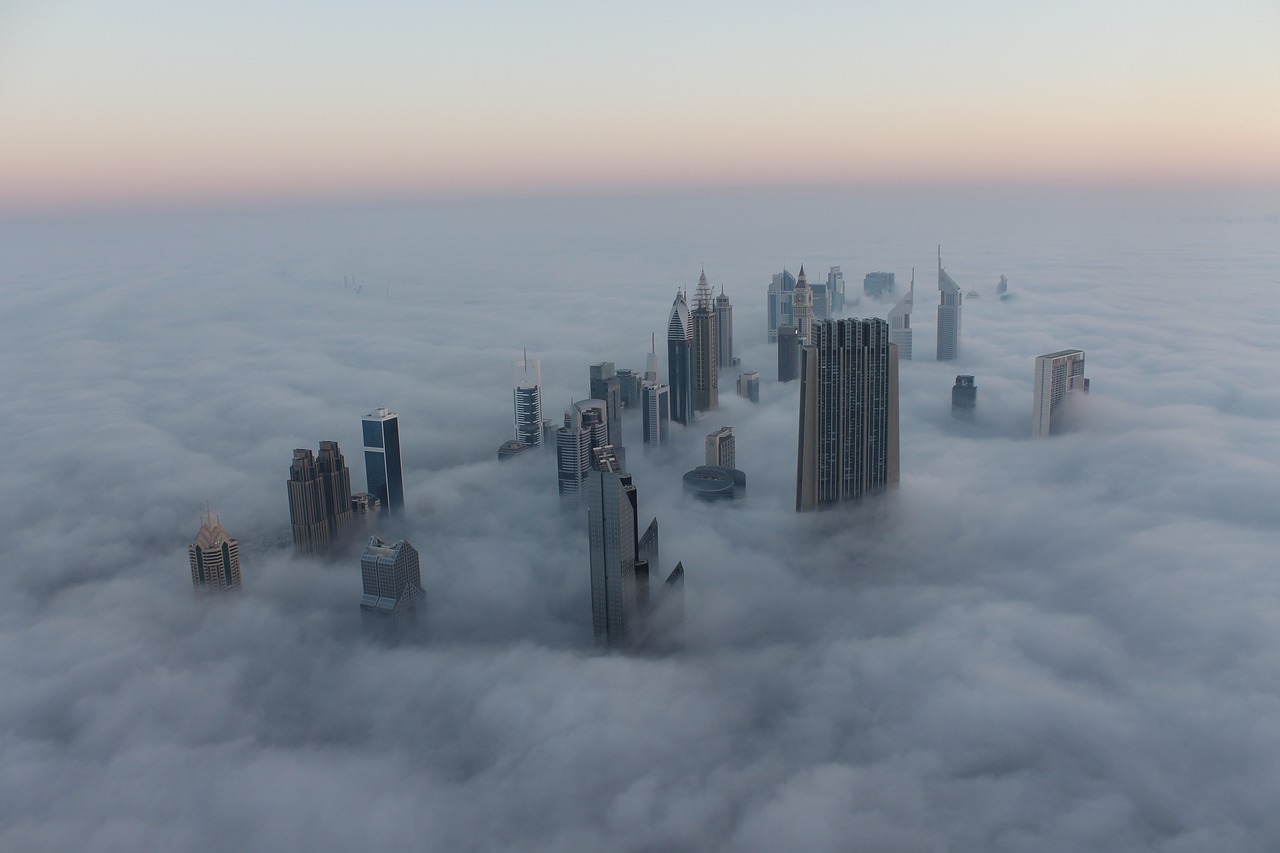 Raise Your Expectations Of What You Can Accomplish!